About Us and More Important About Emma
I will never, ever… forget the day that our vet told us that the growth in Emma's jaw was "cancer". We immediately refused to believe what she was telling us, this was incomprehensible to us… and could not be happening to our sweet little girl!
I spent hours on various websites researching diseases in dogs… cancers, tumors, benign tumors… just looking for anything that would help me to prove to our vet that this wasn't cancer and that she was wrong. Unfortunately I was wrong… and Ron and I were heartbroken.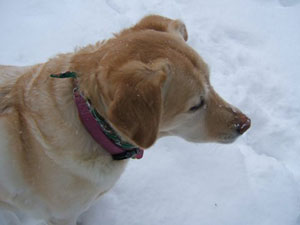 We followed up with two specialists, we were told that our options were to have her jaw partially removed, this could possibly extend her life by an additional 10-12 months (if we were lucky)… or do nothing and keep her comfortable. We were very concerned about her quality of life. We knew that we would have to help her to eat… this was heart-wrenching to us and knew we couldn't do it. We would not put her through that, she deserved better and deserved dignity.
Her cancer grew rapidly… from the day of diagnosis to the day our vet came to our home to help us say goodbye to Emma… it was 34 days. We kept her pain free as best we could and we knew that she would help us to know when it was time and she did… the morning that she stopped eating we knew. Our wonderful vet came to our home and together we helped Emma to gently, peacefully cross over to the Rainbow Bridge, while holding her tightly in our arms.
We started Emma's Foundation to keep her memory alive… and to also help other dog owners who cannot afford the cancer treatments for their beloved pet. We want to make a difference in the lives of our pets and for the people who love and need them. We know Emma would be proud!
RIP Sweet girl until we meet again… 8/4/00-8/19/10
Upcoming Events

Emma's Foundation will be at Pet Food Warehouse in South Burlington.
Please stop by and say hello to our awesome volunteers and help us to support Emma's Foundation!!
See you there! ♥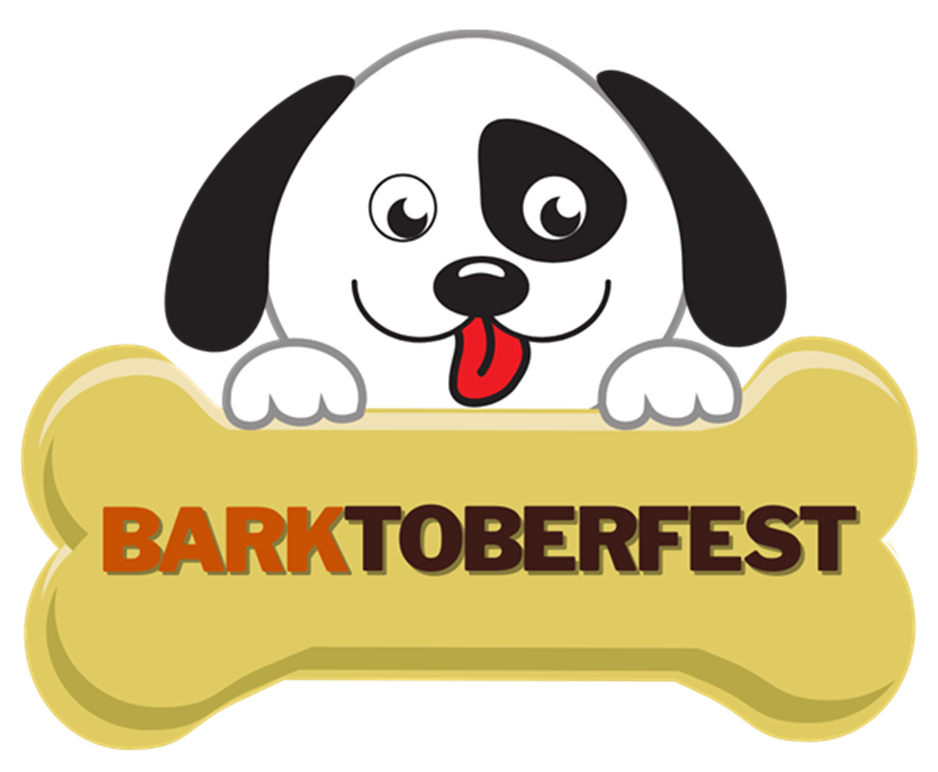 Barktoberfest will take place Sunday, Oct. 29, 2023 from 11 a.m. to 2 p.m. at the John Morroni Memorial Dog Park at Rosselli Park, 11650 Capri Circle S., Treasure Island. There will be music, food, drinks, vendors, giveaways, and a doggie costume contest at noon.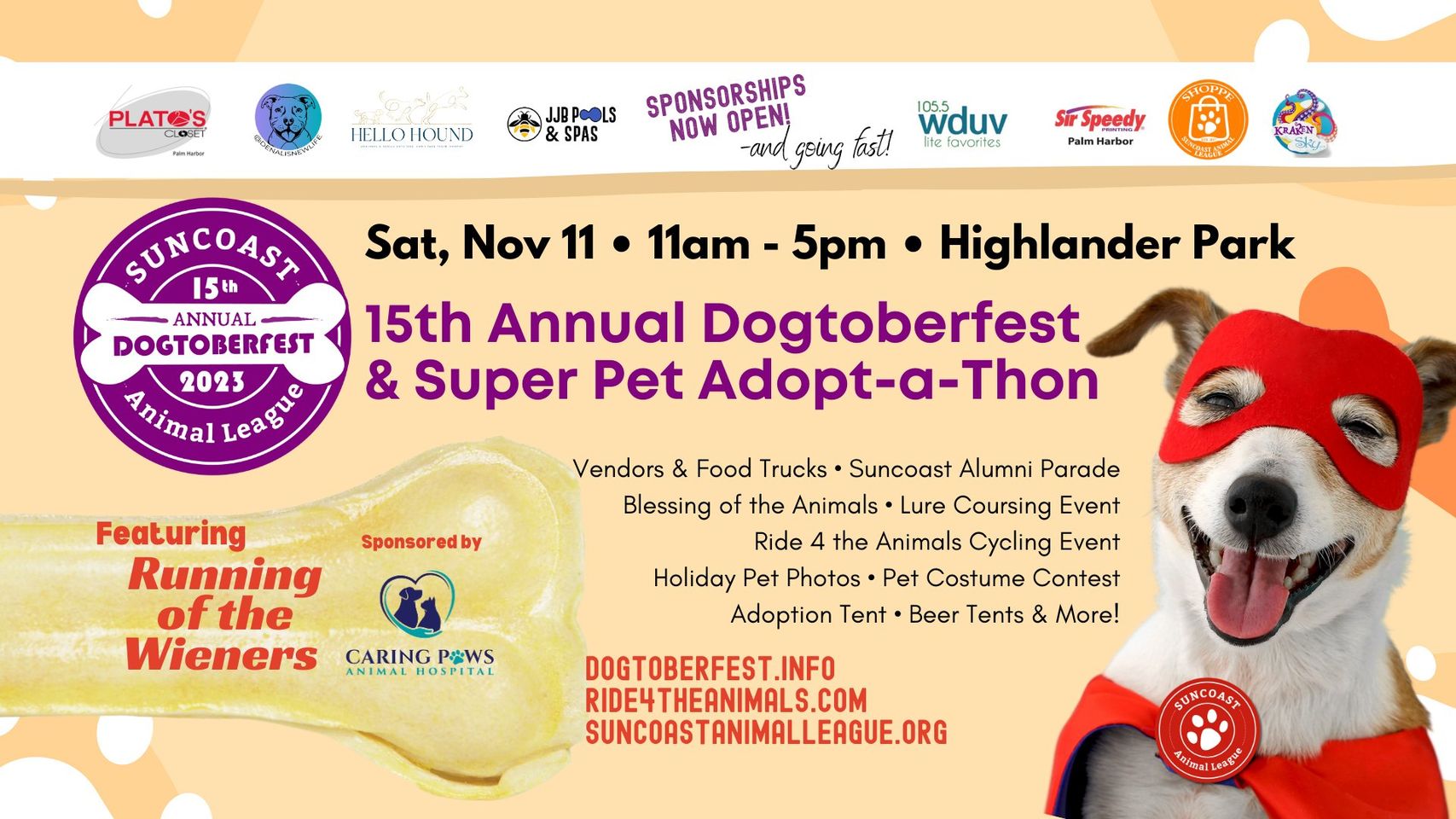 Saturday, November 11, 2023
11am – 5pm
Highlander Park – 1920 Pinehurst Rd., Dunedin FL
FREE Event – Parking $5*
100% of proceeds from parking and contests go towards the care of animals at Suncoast Animal League.
– – Annual "Running of the Wieners" Event – –
Got a Dachshund that loves to run? Enter them in the 12th Annual "Running of the Wieners" at Dogtoberfest! Click here for the age racing categories, to see a list of the amazing prizes and to enter your pup. Don't have a hot-dog-dog? Watch them race anyway. It's hilarious!
– – Ride 4 the Animals Cycling Event – –
Event will begin at Highlander Park and end at the Park with the Suncoast Animal League Dogtoberfest Event.
There will be well-stocked Rest stops and a SAG driver along the route. After the ride stay and enjoy Dogtoberfest!
Register for the ride: 
http://ride4theanimals.com
Fun All Day!
Pet Costume Contest
Lure Course
Suncoast Alumni Parade
Pet Holiday Photo Booth
Beer & Food Tent
Dozens of Vendors!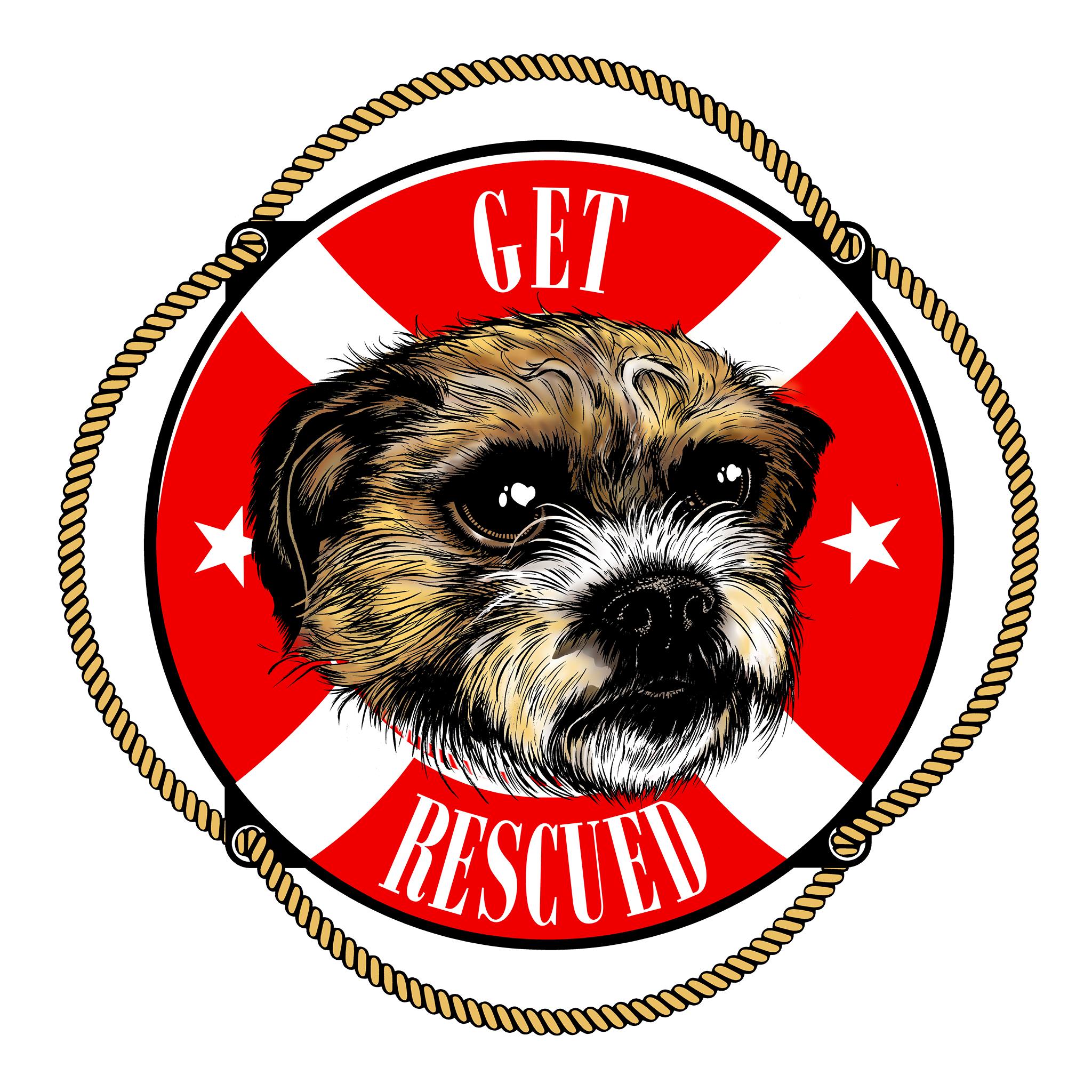 SAVE THE DATE!
it will be here before you know it!!!
A BIG THANK YOU!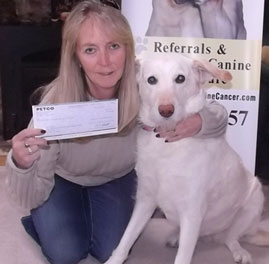 Emma's Foundation for Canine Cancer has been awarded a $30,000 grant from the Petco Foundation together with Blue Buffalo. These funds will be used to provide financial support to pet owners who otherwise would not be able to afford this type of care for their pets. Thank you Petco Foundation and Blue Buffalo for your incredible, ongoing support!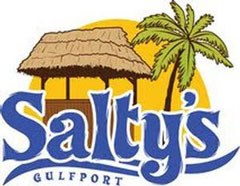 Thank you to Salty's in Gulfport, FL for raising $4000 for Emma's Foundation!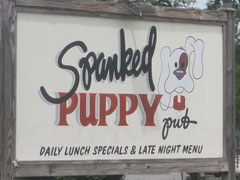 Thank you to The Spanked Puppy in Colchester, VT for raising $4181 for Emma's Foundation!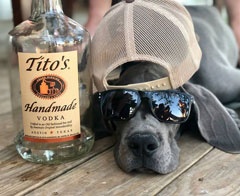 Thank you to Tito's Handmade Vodka and Jason Brotsky for their generous donation – $5000 for Emma's Foundation!
ACEBOOK FEED
Emma's Foundation is now on Instagram!

Follow us on Instagram.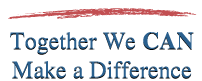 Please help us reach our $1,000,000 Goal.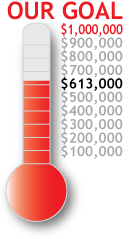 Mission Statement
Emma's Foundation for Canine Cancer will work to heighten canine cancer awareness, provide resources and to provide financial funding to pet owners who do not have the financial ability to pay for the canine cancer treatment of their beloved pet. Our focus is on sparing or prolonging the life of our canine friends, by assisting with financial support.
Its unfortunate yet comforting that something like cancer can bring people together to do such wonderful things….
Funding
Sorry but we are not accepting applications at this time due to low funds. Please check back at a later time.
Sorry for any inconvenience this may cause and please check our resource page for other organizations that may be able to assist.
Thank you.
Emma's Foundation is a non-profit organization whose Articles of Incorporation were filed with the state of VT on September 21st 2010, we received our official notice of our 501c3 status with the IRS on February 1, 2011. Our federal tax exempt number is 27-3588308.