Memorial Wall
If you would like to memorialize your pet on our Memorial Wall, we kindly ask for a minimum $10 tax-deductible donation to EFFCC, Inc.
Note: There will be a small text link to where you can write a short memorial on the payment confirmation page.
Or if you prefer, you can mail a check to:
Emma's Foundation, PO Box 1115, Milton, VT 05468
Emma
8/4/00-8/19/10
"In Loving Memory.
We miss and love you.
Thank you for your ongoing spiritual guidance darling."
xo
Angel Taco Belle Conner
April 2000 – Jan. 15, 2013
"In memory of our little 'Angel Taco Belle Conner'
You were our Baby, our Best Friend, and our Family. Our lives will never be the same without you, we love and miss you. You will be forever in our Hearts. You have crossed over the Rainbow Bridge, until we see you again…"
Love, Momma & Papa Conner & your extended Family xoxo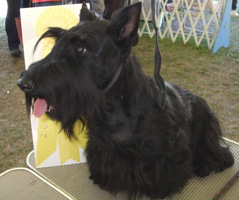 Suzi
7/26/06-3/18/16
"Our little ladybug.
As stoic as she was sweet.
Thank you for letting us love you."
The Pader-Davidson Pack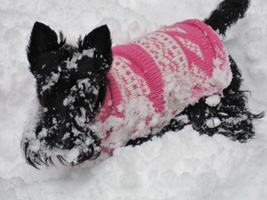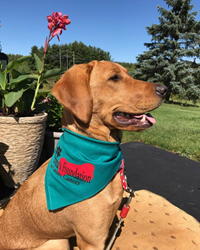 Harley
Harley it was love at first site. You brought me such joy & love!! You were my companion, my best friend and a very important part of my family! I miss your snuggles, your kisses and waggy butt~your tail never stopped wagging. Thank you for the best 9 years of my life! Your love was unconditional, constant and true. You'll live forever in my heart my sweet boy! Till we meet again.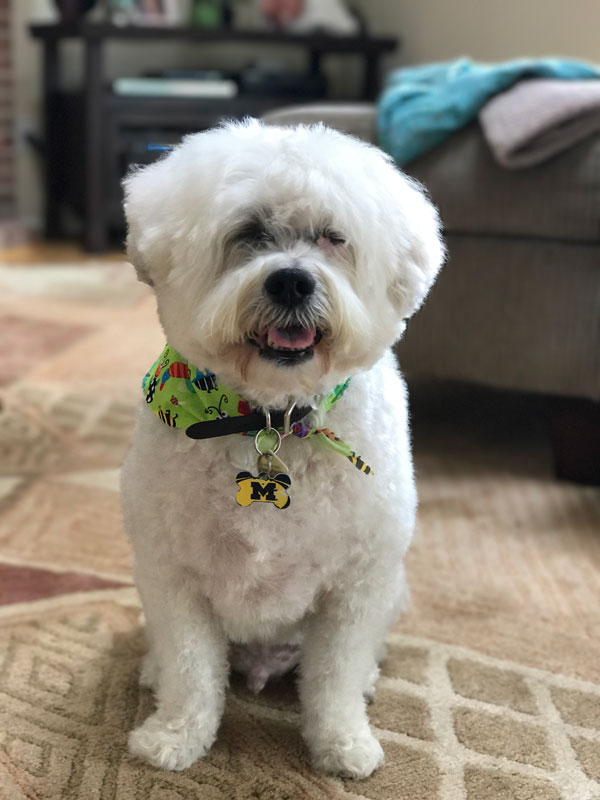 Chip Oreo
10/27/2006 – 9/10/2019
"Chip-Chip, thank you for blessing us with your unconditional love. You were the true definition of a loyal and faithful companion. You were our Angel on Earth and now in Heaven. You had the sweetest disposition, temperament, and personality. I miss everything about you. Thank you for filling our lives with never-ending joy. Your memory will live on forever in my heart. I love you my Handsome Boy."
Maricris Burk, Ann Arbor, Michigan
Buddy
8/8/93 -6/11/09
"We love and miss you big boy,
you and Emma play nice together"
xo
Percy
2007-2014
"We will always love you…"
mom and dad xoxo
Percy
"Thank you for being part of my life and choosing me.You will always be in my heart and soul. Until we meet again, run free my little man."
Daddy will love you always and forever xoxo
Lady
4/1/01-5/3/15
"To the most loyal, loving family member we could ever have. We miss you so much, you will always be in our hearts and our memories, we love you."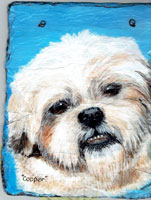 Cooper
"Dear Cooper,
Though you could not hear and were with us for just three years, you spread love like the sun and will always be in our hearts."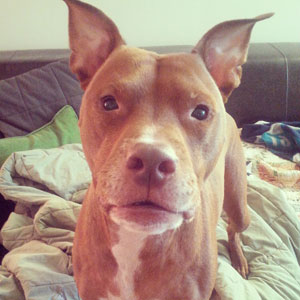 Petey
"RIP sweet boy, you were loved by many xo"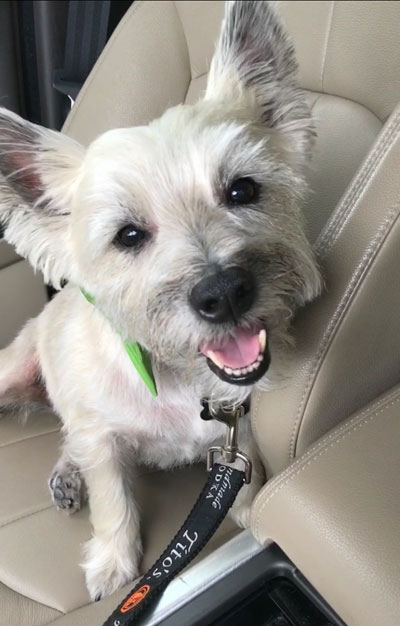 Jack
"We make this donation in honor of our beloved Jack. The most special boy, more personality than most humans. Spunky, handsome, a little naughty, cuddly on his terms, you truly were a once in a lifetime dog! You were our best friend and we miss you every single day. Our forever Guardian Angel, we will see you over the Rainbow Bridge!"
Money Witte
"In loving memory.
Our home will never be the same – You will live in our hearts forever."
Sophie
"Rest in Peace sweet Sophie Marie, you will never, ever be forgotten. Heaven is now a bit brighter because of you"
xoxo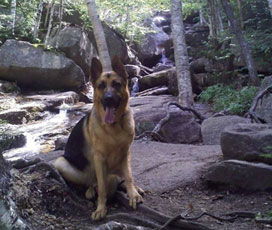 McKinley Floria
4/10/08 – 5/1/16
RIP Sweet McKinley
"A Courageous Cancer Survivor"
Tara
"Our little girl. You had a kind heart, a gentle soul, a noble life. We will miss you forever."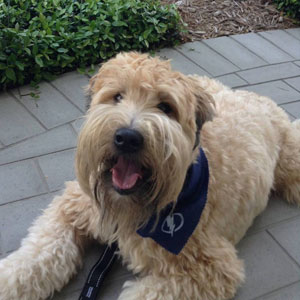 Roscoe
"In loving memory of Roscoe – you left us too soon but that beautiful smile will remain forever."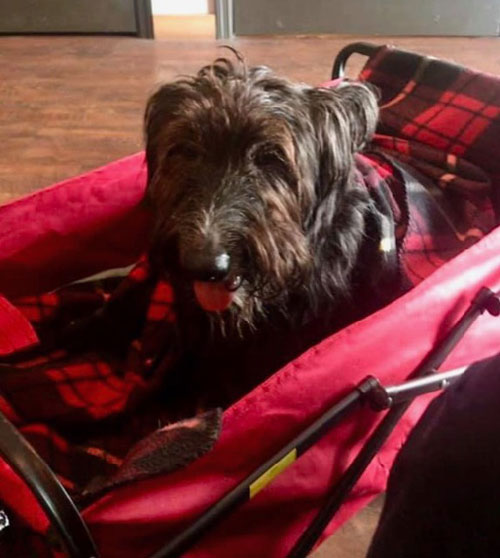 Lloyd
"In loving memory of Lloyd – now you can run free (and more quickly!) over the Rainbow Bridge. Your sweet nature will be missed by many. Praise the Lloyd!"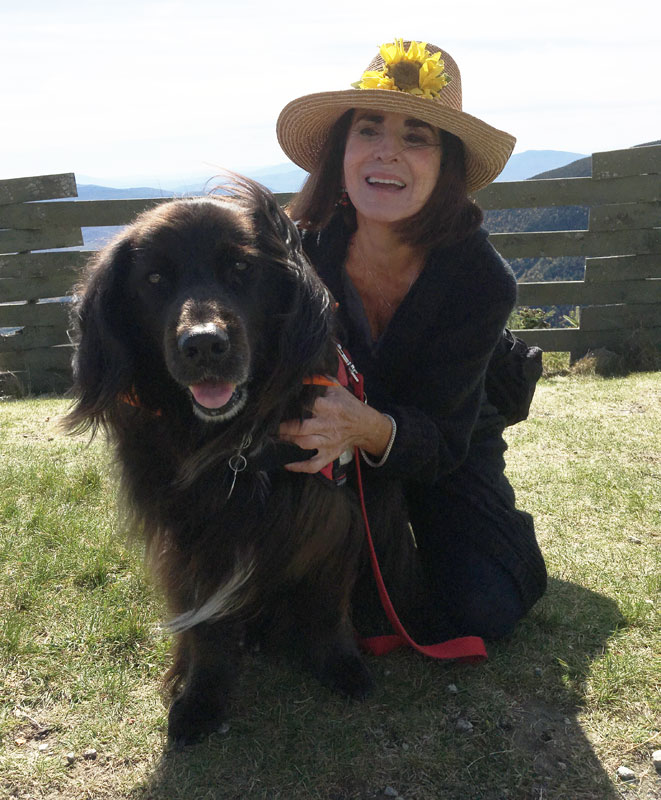 Miracle
Miracle my love, rest in peace 2003-2020, Forever Loved and Forever Missed ♥
Sage
1998-2012
"Our faithful, devoted friend.
You will live on in the hearts and minds of your loving family."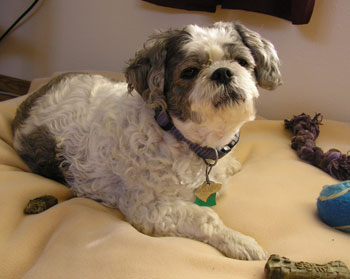 Clovis Carpenter
"In Loving Memory.
Rest In Peace sweet darling…
you may be gone, but you will never be forgotten…."
Love mom and dad xo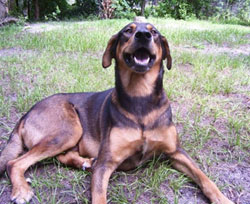 Buster
"Until we meet again…
Love you sweetheart"
xoxo
Harley
"In Memory of my Beloved Dog Harley who lost his battle with B-Cell Lymphoma 6/23/17. He was my world and is and will always be missed but he holds a very large part of my heart, today and 4ever."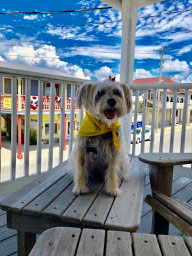 Jessie
"My sweet Jessie – you are on your next adventure – to Rainbow Bridge. You were my soul mate, constant loving companion and travel partner. Thank you for choosing me. I will miss your joyful spirit and beautiful smile until I take my last breath."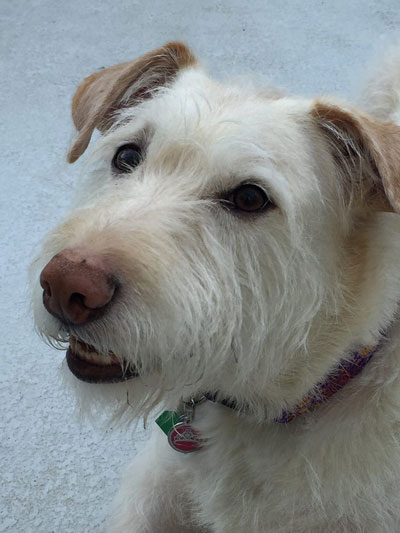 Mama Dog
"Our beautiful, sweet, perfect Mama Dog"… when you left us you took a piece of our heart with you, you will never be forgotten, fly with the angels love, until we meet again"